GREAT DESIGN
MEETS FUNCTION
WE BELIEVE THAT GREAT DESIGN SOLVES PROBLEMS, ENGAGES CONSUMERS & HELPS GROW BRANDS.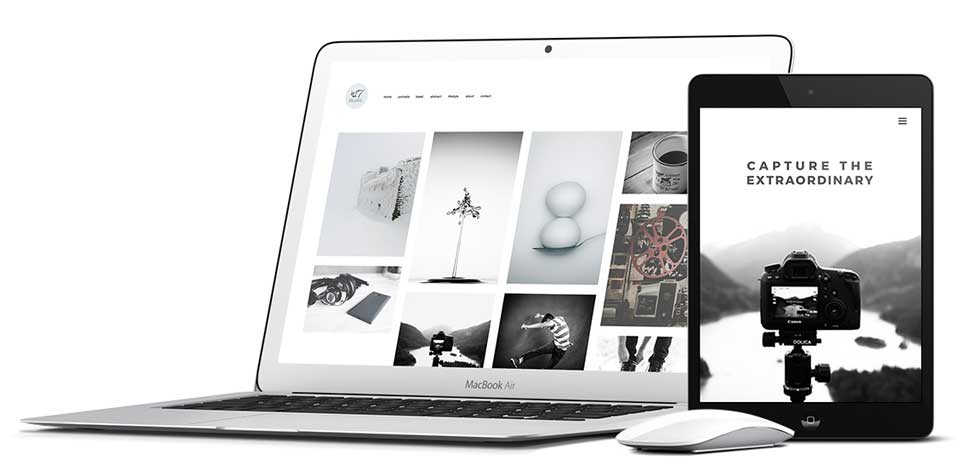 Creative Design Studio
We Are Boundless Marketing
When we build a website or design a logo and brand, our main focus is not just on how something looks, but how it works. Great design and functionality is the foundation to building a great user experience. Leaving that experience to chance with an out-dated or poorly designed product can result in lost credibility with potential customers. Creating positive user experiences leads to long lasting brand loyalty.
Web Design
Whether you need a business website, portfolio, professional blog or online store, we can create a beautiful website that will set your business apart.
BRANDING
From a beautiful logo to your website, social media & supporting material, we'll create a cohesive brand identity that portray a clear message about your business & differentiates you from your competitors.
GRAPHIC DESIGN
Graphic design ties together all of the elements of your brand. From logos to web graphics, print materials and everything in between, every project is an opportunity to challenge ourselves creatively.
An Extension of Your Team
Long-term success
When we work with business, we treat their work as if it were our own. We pour our heart and soul into understanding what it is that makes your business tick, and what we can do to help you get the most of out of it. We look at it as a collaboration, and not just simply providing a service and the moving on.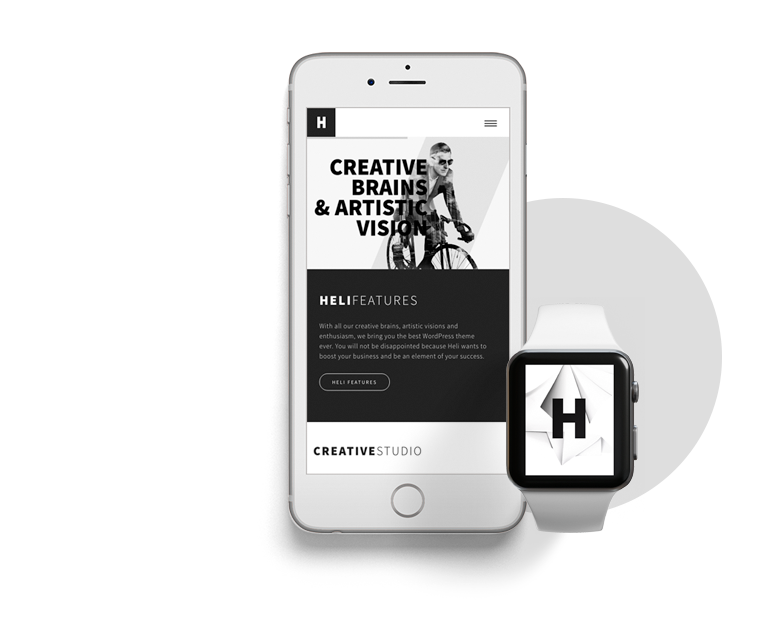 Websites & Brands
As beautiful as they are functional
Whether you need a responsive website, a new logo or advertising & print material, we will provide you with the highest quality service & products available.
View Our Work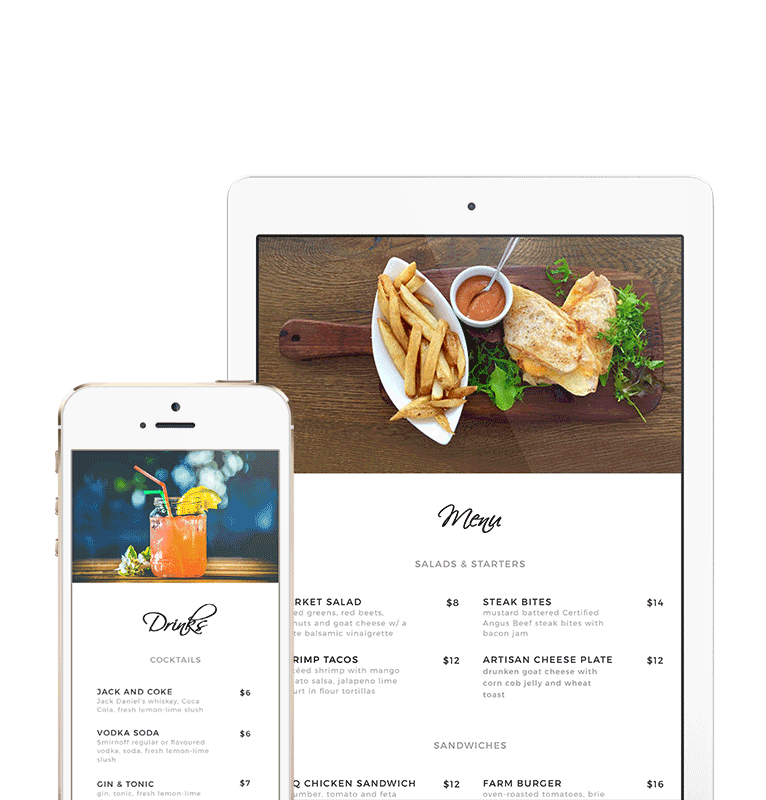 Let's Chat!
Contact us and we'll provide you a customized quote that fits your needs & budget.
Contact Us